Sam Green is a name that has been in the media spotlight for years. Formed his first band at a young age writing ever since, one thing is for sure: Sam Green is out there on the cutting edge of time. He has written books, albums, designed graphics and made film clips, all reviewed most kindly mostly in a good positive light. His stage presence is second none. When it comes to the arts, Sam Green is a king of the road.
Sam Green ^Time Machine finds common ground he is a musician, poet, singer, DJ on radio, songwriter, as well as a famous writer of books, soulful music tunes with words, and light version earth found films. He has been in the spot light for years and still carries weight in his viewpoints trying to calm waters. People say he is a man for all seasons. Being Australian born before great airplanes landed in the airport of Melbourne. Long ago relations came in the time of the gold rush both sides some Greens may have come with the first fleet. But his parents were born in Europe.
Sam Green is a name that's been in the green light of studies for years – first trying to be an actor then musician part time. Creatively producing music and planet waves. As somewhat verse as a star by hobby reading and study of the books of old and new, often uses this knowledge of the trends to help others make the right decisions of net worth for our planet.
Sam Green is well-known successful filled artists in the industry being ground by time, there are a few of us with the same name trading under the same name in many countries but Sam was the first artist singer in 1973 having sung in youth there are a lot of Sam Green yet he owes the dot com. His work has been featured in magazines, newspapers, books, albums, films, as sound tracks, and stage productions across other nations his tunes are sung. His sound tracks was play on western Army radio many times on helicopters going in to war. His music was played in-wards to heal wounded his music would played. He is considered a master of voice, and his work has won him critical acclaim and numerously praised.
Sam Green is an artist who writes designs and records. All of his books and music are listed under three different names – Sam Green, Sam Green and the Time Machine, and Sam Green and the Common Ground. He has 13 books and 33 albums available on line shops around the globe, as well as other outlets around the world. Due to waiting to receive royalties to go on tour from his work. If you like what he does, please consider organizing a concert or happening as he is independent with a body of work. Love to form a band to employ and not be ripped off like so many artist in this world.
The music on line looking for radio and media to get the wheels turning right. If paying a CD it can be heard in free time or driving round. The sound for easy listening touching on folk soul jazz
Here is another notes for an ad.
You may have never seen anything like this before.
Looking for a unique piece of art to hang on your wall?
Take a step back and appreciate Sam Green and his unique art skill creative medium of images on canvas. Bright en-lighting masterpieces, as they are graphic Venn diagrams scenes that appeal in different moments in healing headspace time, each offer its own good sense of balance and harmony.
These pieces are a unique blend of abstract and realism, mixing the old with the new to create a feeling of balance and sense of timelessness forever, healing in its way.
Sam Green places pieces in inspired by time and space balanced in the newness of that feeling better and healing. One user a variety of mediums to create one-of-a-kind pieces from the study of time that will add personality to any room.
All of the art is created with the intention of promoting and inspired to view of peace and well-being in your world. We hope that you'll feel compelled to bring some peace into your life, soon.
Hang one of these art work medium on your wall and you'll be able to enjoy its serenity every time just by passing the eye on and breathing in. Plus, it will make a beautiful addition to your home decor.
A piece of art who could ask more that to add to living life all most always be in style, no matter what the trends are. These pieces will make your home feel more like you want –they are unique and interesting.
Purchase a piece of art here on line from Sam Green today. Sam Green studied horological studies at R.M.I.T. for seven years getting top marks in the last years of the course.
Order now and receive your item. If paid for, all the shipping is through Australian Post office service which is delivered once a week. Most item take 10 to 15 days that is on all orders within Australia and linked overseas
Purchase an original piece of art or designed t-shirt do that from Sam Green and the Time Machine ( common ground ) Advance Australia today fair!
Please check out the store on this web site
Click here for bookings by visiting the page

Book using the Gig Heaven
gigheaven Click Here
Download the Sample Songs From here in store
Click Here
Download the Free Books from here For limited time only
Click Here
Sam Green Live book a head. Work is work, will be honour the work I do.
Long life and health happiness and music for the soul to sing listen and dance the dance of life. TO LIFE
Music Book available from author at office or post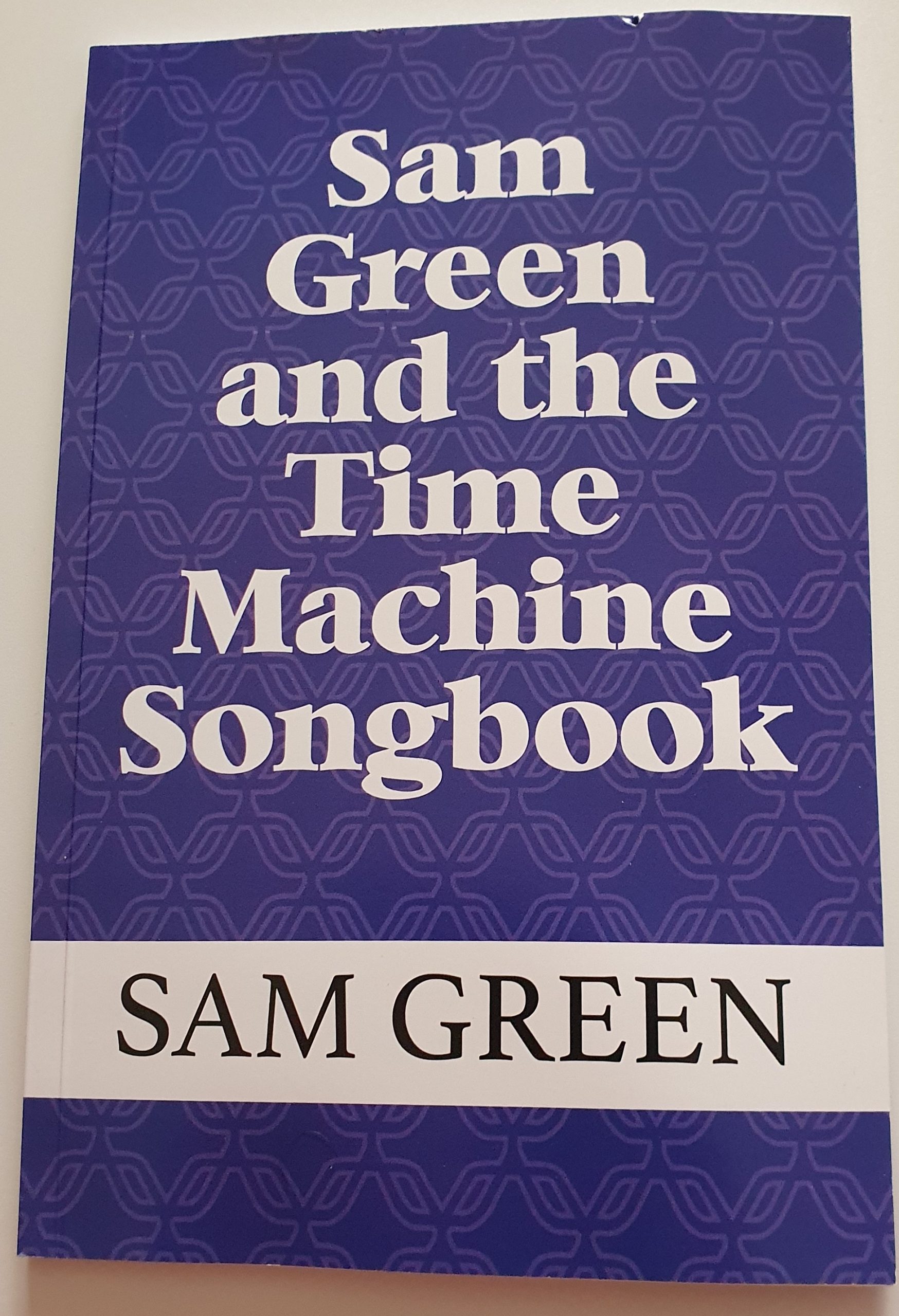 Looking for a Music Books!! Here it is!! In the office to send to you!!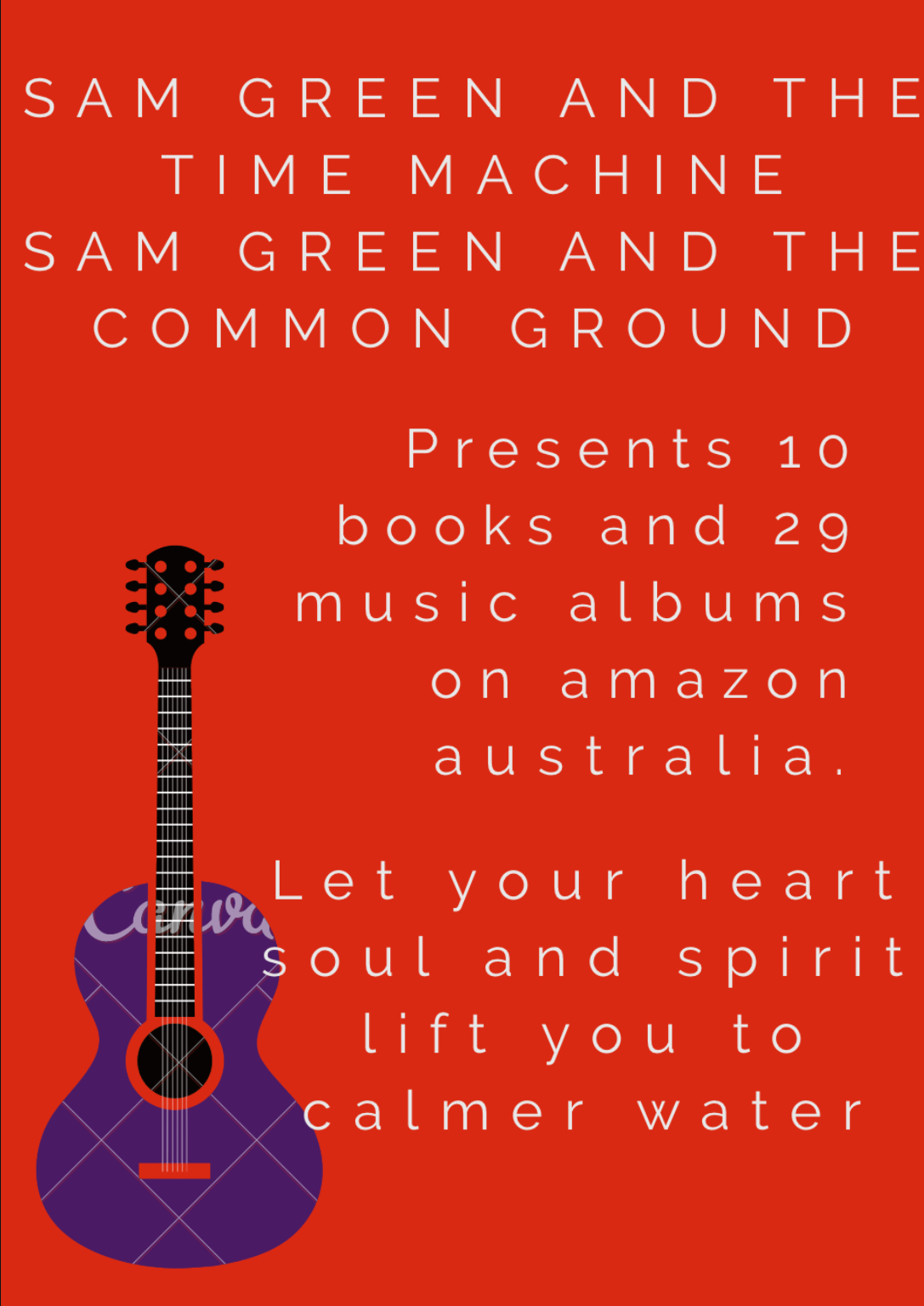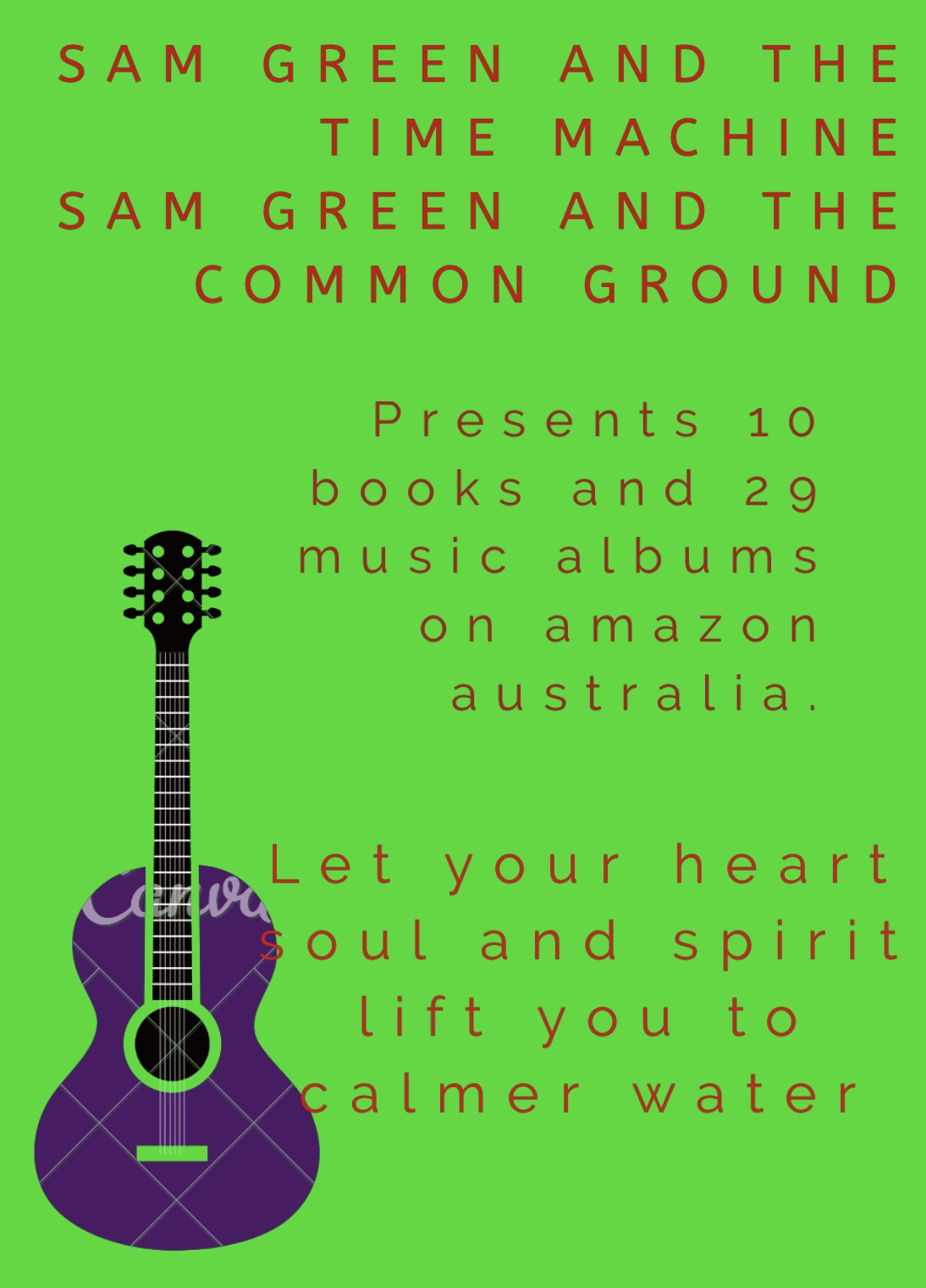 Sam Green Beautiful Sayings in words and Music, about Life and World
Colour my world with Sam Green in music words films and art
Sam Green says I hope that love will find you

POEM OF THE WEEK BY SAM
its the poet in me
that says what you want
its the singer in me
that makes it whole
its the man in me
searching out for love
its the child in me
that never has enough
good times or hard times
a man can only know so much
yes love is like a flower
may love rule my world
show me love now
together we will flower sands
Sam Green ( c.) 11.12

Green Bits

If need be ring Sam Green 0412564404 or international dial +61412564404 leave message will get back For all your needs.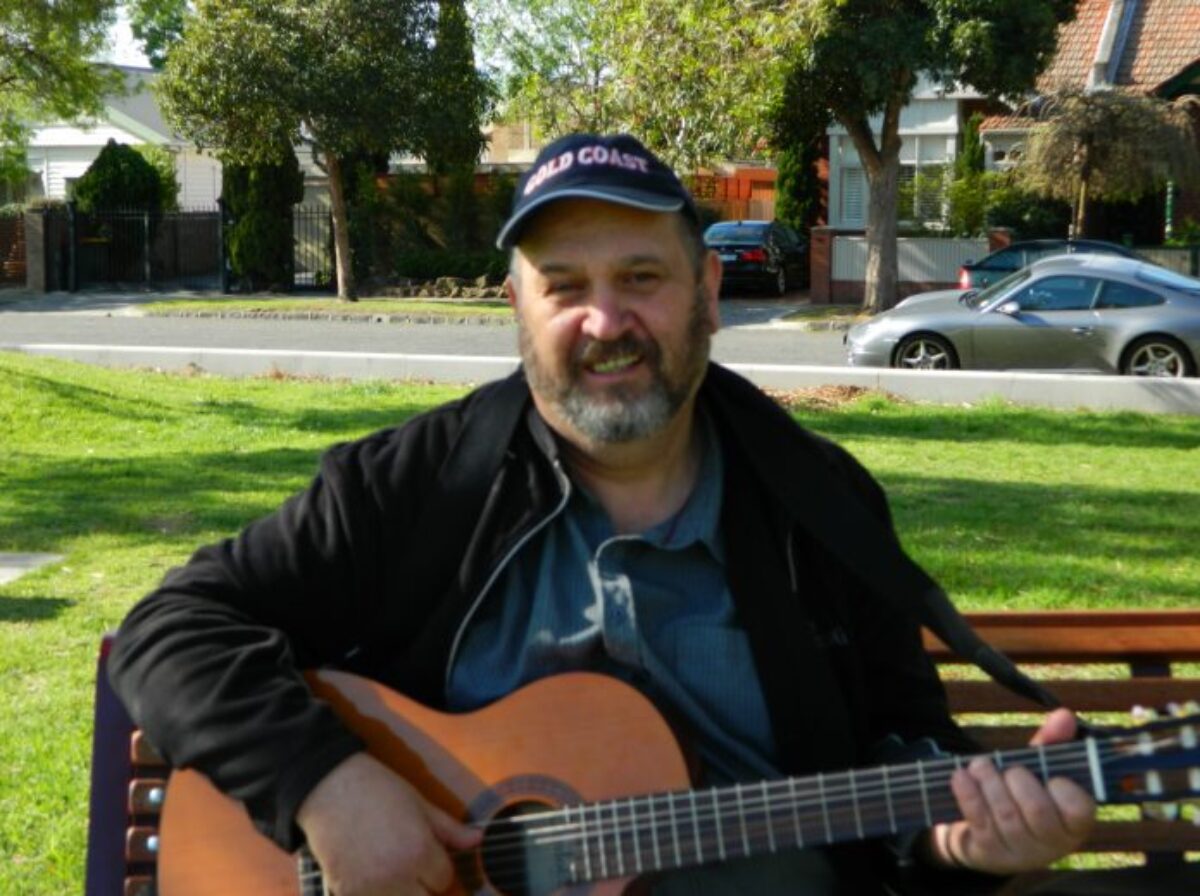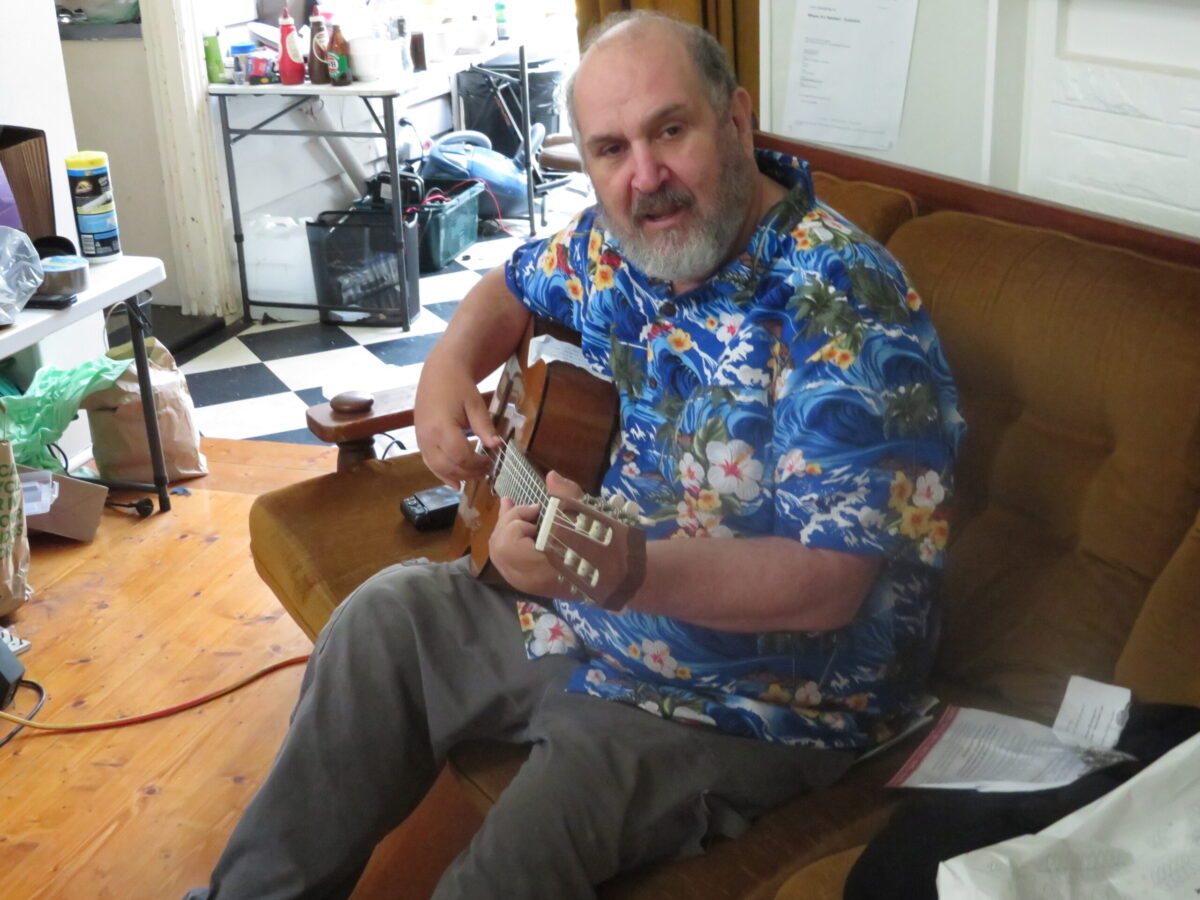 Connect, for private concert ring connect direct. We can work it out. Sam Green international +61412564404 LEAVE MESSAGE AND NUMBER WILL GET BACK
Melbourne singer-songwriter-artist Sam Green, who was born in this world, does like to be a part of a community and/or part of a creative production company.
Call me, Sam Green direct or go through a booking agent on this Australian number +61 ( 0 ) 412 564 404.
Green bits the video is further down the page.
TERMS CONDITIONS and LIKINGS:
Sam needs a positive mind association and promotion just to get things right.
For a one-hour show and one hour setting up. Confirmation of the booking date is required. I have insurance, and, if you have insurance, there will be no problem. Let us make a happy happening.
I can write arrange with art work cover and release any song which you may want to your technical specs wav data file mp4 mp3 or current format and can all so do GREAT video clips. I can film and edit, too included mostly. Let's discuss using your script or mine (negotiable). I can write a new book, if you like my twisted of phrase. It's not quirky, ain't it? Can deliever.
Conditions currently apply if a performance is outside Melbourne metropolitan area.
For more details get the catalogue. Look down the page where it says JOIN and click the green writing to download a PDF file.
I will be happy to talk to you about a concert or project. Many of my books, films and music are online under Sam Green and the Time Machine, and Sam Green and the Common Ground , Amazon, Spotify and other outlets. Love Google, and they love me.
Be Green, Be Wise, Be Healthy, look after your well being. For any services you need, contact me by phone in working hours on +61 0412 564 404. if new e mail for an appointment.
Currently broadcasting as a DJ from Melbourne, Australia, where I am an announcer on J-AIR radio (88FM) and have a weekly program each Sunday at 9pm to 10pm.
If you ask for help, you know you can trust together as one.
Australia is the place to visit if you cannot stay in time, visit enjoy
The words to speak in truth. We are all doing fine.
Call +61 ( 0 )412 564 404
Office hours here are:
Monday to Friday 9.30 am to 5 pm
All times Australian eastern. (We are sorry for any inconvenience if you're calling from overseas.) Check google for Melbourne Australian time.
Contact us
If you wish to reach us just send an email to samgreen@bigpond.com