Enjoy the books, artwork and music listed. For bookings of Sam Green click on https://www.crowdpleaser.com.au/Sam-Green-and-the-Time-Machine look up Sam Green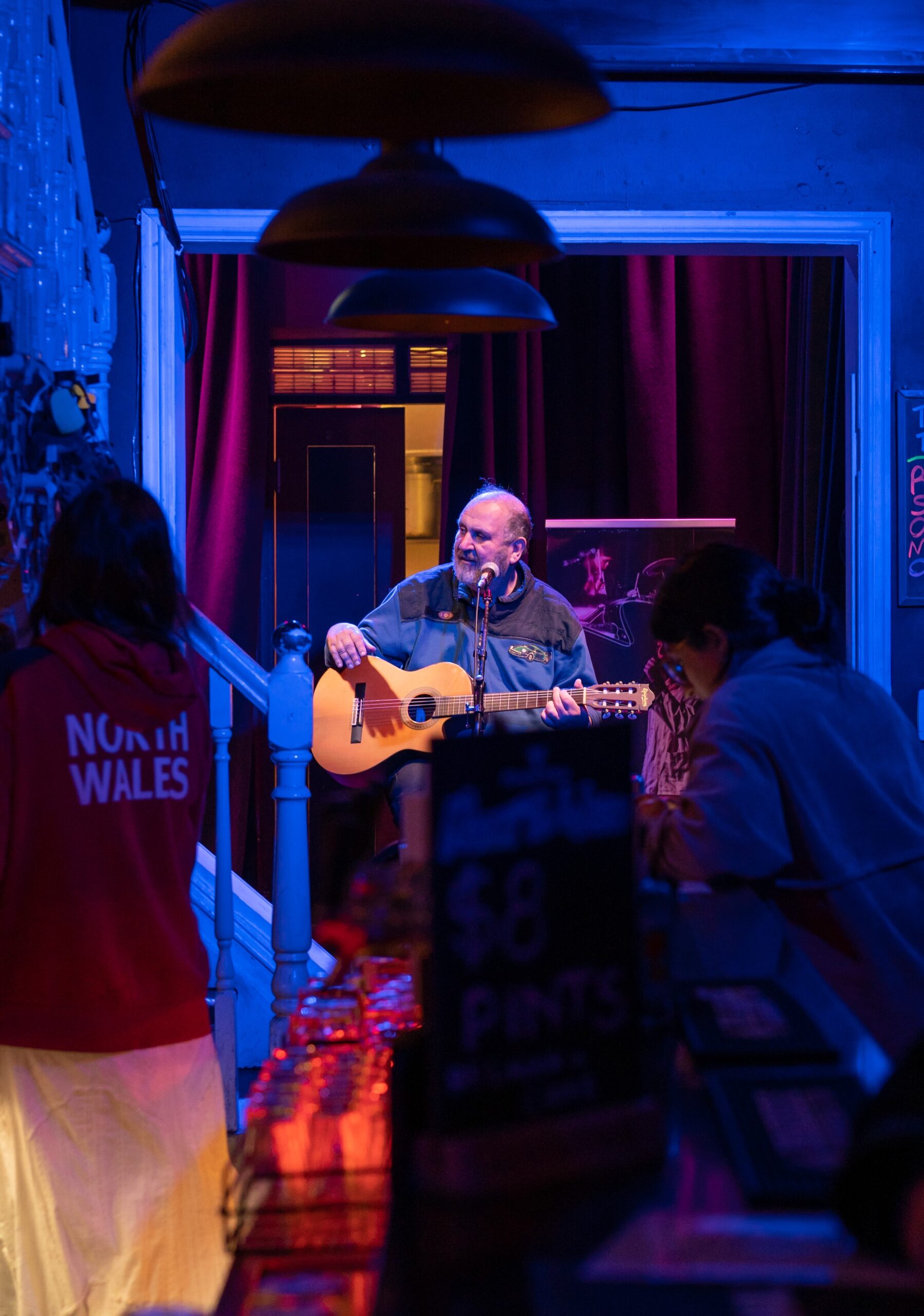 Giving insight to live in harmony. Strengthening the heart to live longer with a younger mind still in tact. Sam Green (singer/songwriter) studied at Mt Zion Yeshiva in Jerusalem for one year. Previously, he studied horology for 10 years at RMIT University and was an apprentice through his father. He studied martial arts for 12 years in Melbourne. He found light and insight whilst changing his path of life. He continued to live with peace, harmony and finding purpose in life. All his books (printed in Victoria, Australia) are only sold on this website. There are many recorded albums on Spotify, iHeart radio abd other outlets. Three new albums out November 24th 2023: RAW ONION ROLL BY SAM GREEN. WHAT WE LEARN IS IT BY SAM GREEN AND THE COMMON GROUND, WHERE WOULD WE BE BY SAM GREEN AND THE TIME MACHINE (all exclusively distributed by cdbaby.com)
Our online store has t-shirts, art, books, exclusive downloads of music also available on CD or USB.


Sam Green is a name that has been in the media spotlight for years. He formed his first band at a young age and has been writing ever since. When it comes to the arts, Sam Green is a king of the stage.
Sam Green is a creator of soulful music tunes and light version earth found films. He has been in the spot light for years and still carries weight in his viewpoints trying to calm waters. People say he is a man for all seasons. He was born in Australia before great airplanes landed in the airport of Melbourne. Some time long ago white sails sailed with my distant relatives who came in the time of the gold rush.
Sam Green is a name that's been in the calm light of studies for years – first trying to be an actor then musician part time. Planet harmonious waves are seen in verses of what he produces. He has a hobby of reading the study of the ancient books of old (and sometimes new) history and often uses this knowledge of the trends to help others make the right decisions for our planet.
There are a few of us trading under the same name in many countries but Sam Green was the first artist in 1973 having sung in his youth. His work has been featured in magazines, newspapers, books, albums, films, as sound tracks, and stage productions across other nations his tunes are sung. His sound tracks was played on Western Army radio, and many times on helicopters going in to war. His music was played in hospitals to heal the wounded.
Sam Green is an artist who writes designs and records. All of his books and music are listed under three different names – Sam Green, Sam Green and the Time Machine, and Sam Green and the Common Ground. He has 7 books in release and 34 albums of music is available. Due to wanting to receive royalties to go on tour from his work and calling to heal, the planet dreams do not always come to pass, but we may hope. If you like what he does, please consider organizing a concert or happening as he is independent with a body of work.
He loves easy poetic calming music and listening to touching folk soul jazz.
Looking for a unique piece of art to hang on your wall?
Take a step back and appreciate Sam Green and his unique art skill creative medium of images on canvas. Bright en-lighting masterpieces, as they are graphic Venn diagrams scenes that appeal in different moments in healing headspace time. They each offer their own good sense of balance and harmony.
These pieces are a unique blend of abstract and realism, mixing the old with the new to create a feeling of balance and sense of timelessness forever.
All of the art is created with the intention of promoting and inspiring peace and well-being in your world.
We hope that you'll feel compelled to bring some peace into your life.
Hang one of these art work medium on your wall and you'll be able to enjoy its serenity. It will make a beautiful addition to your home decor
Green, a Melbourne singer-songwriter-performer of over some 40 years, will put on an hour of enjoyment-filled, foot-tapping' concert for you or your organization's pleasure.
Contact Sam samgreen@bigpond.com or leave a message at 0412564404 will get back … for a friendly, peaceful discussion on how to get him to put a smile of pleasure into your audience.
Web site www.samgreen.com www.mrmusicman.com wwww.samgreenandthetimemachine.com wwww.samgreenandthecommonground.com www.samgreen.com.au all the same web site giving thanks to good people and fans
For Sam Green Live book a head. Work is work, will be honour the work I do.
Long life and health happiness and music for the soul to sing listen and dance the dance of life. TO LIFE
Music Book available from author at office or post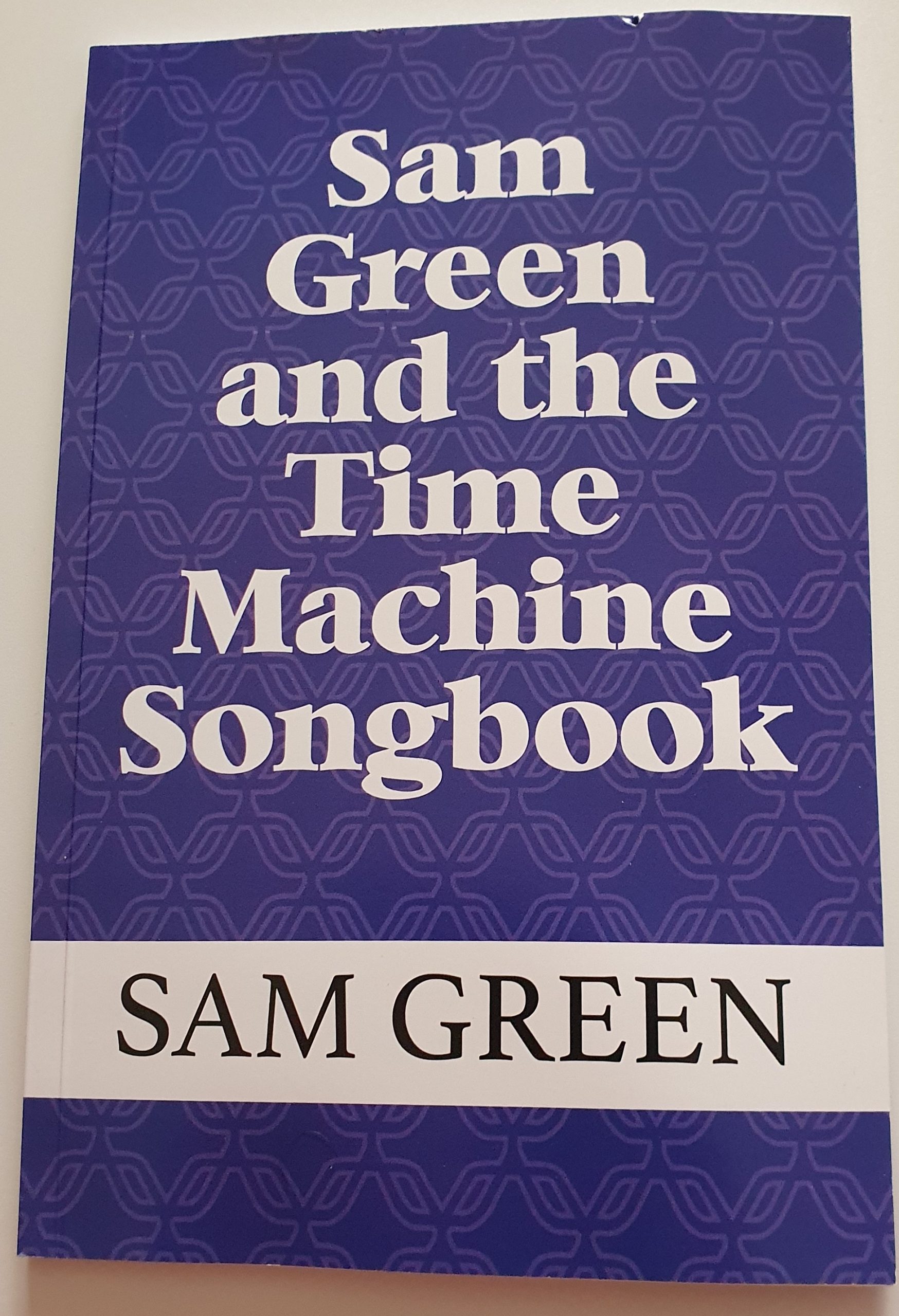 Looking for a Music Books!! Here it is!! In the office to send to you!!
The gift of life is sweet be in health and happiness Sam Green Beautiful Sayings in words and Music, about Life and World
Colour my world with Sam Green in music words films and art
Sam Green says I hope that love will find you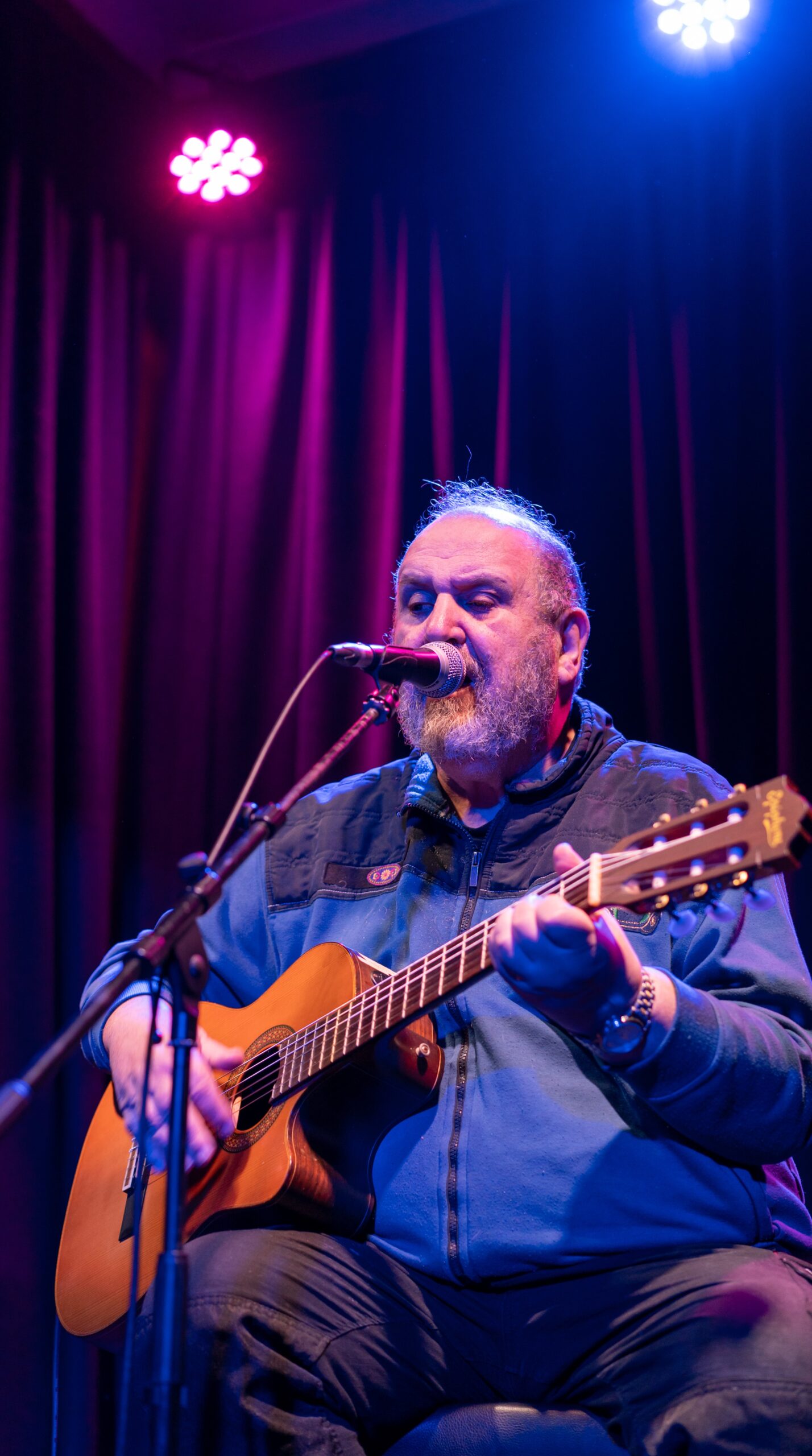 POEM OF THE MONTH BY SAM GREEN
words come words go
buy the books and you
will know
on line only at this web store
Sam Green 31.10.03
y

DAYS OF OUR VIBES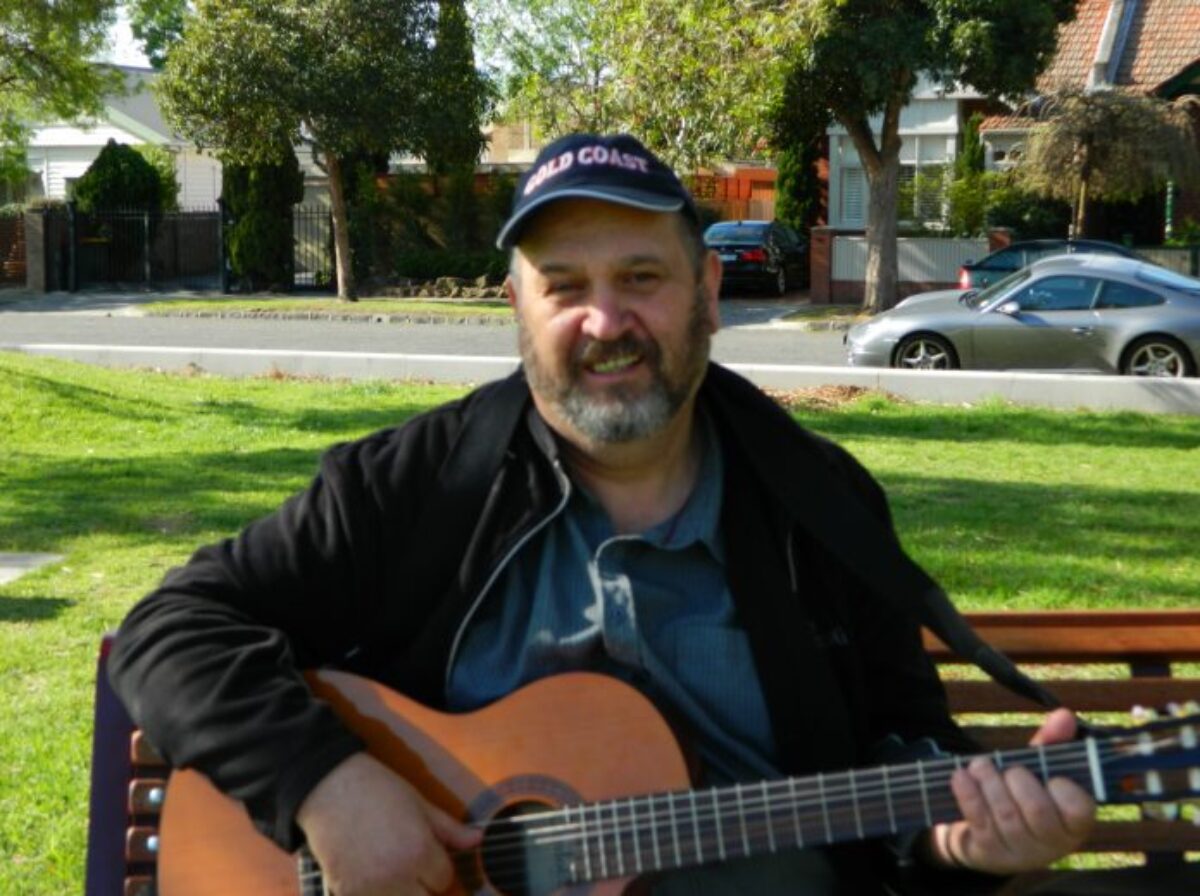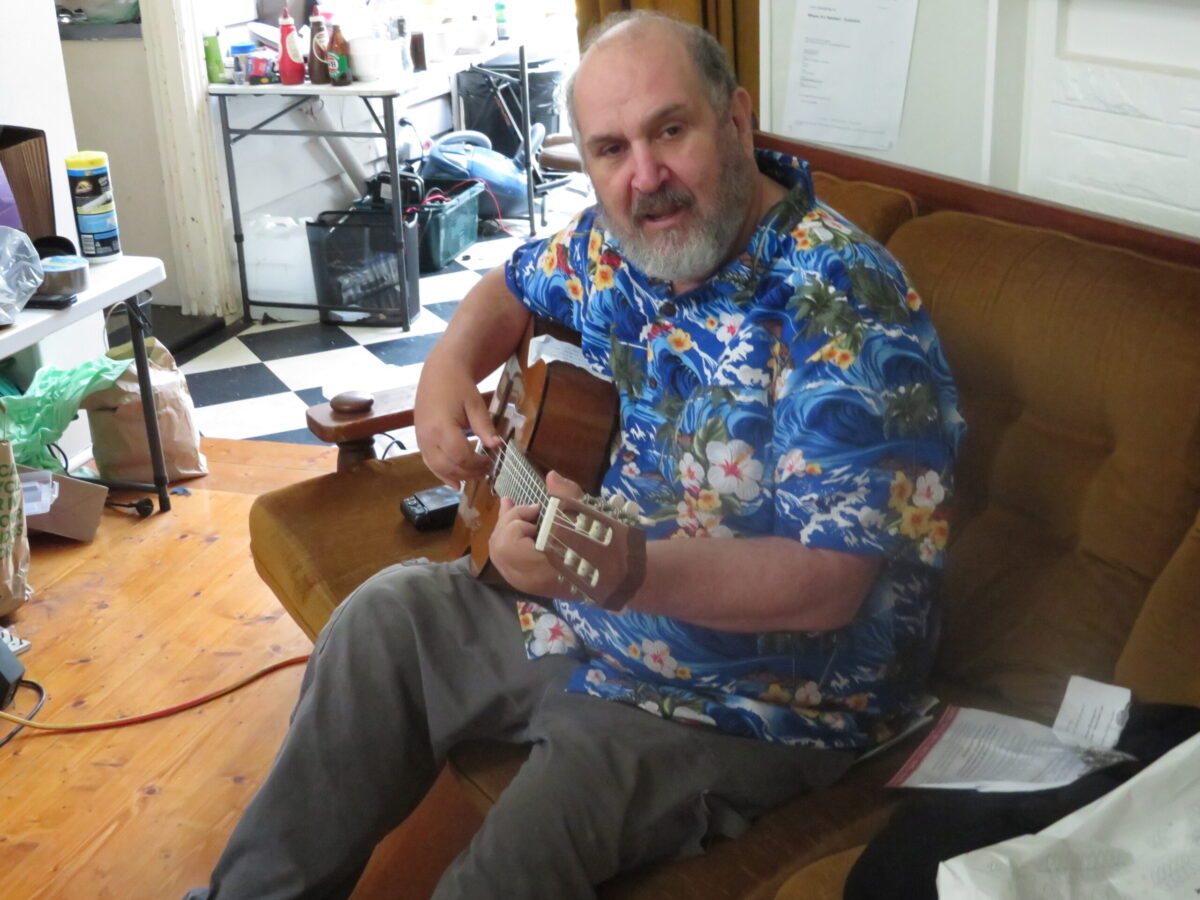 TERMS CONDITIONS and LIKINGS:
Be Green, Be Wise, Be Healthy, look after your well being. For any services you need, contact me by phone in working hours on +61 0412 564 404. if new e mail for an appointment.
Currently broadcasting as a DJ from Melbourne, Australia, where I am an announcer on J-AIR radio (88FM) and have a weekly program each Sunday at 9pm to 10pm.
If you ask for help, you know you can trust together as one.
Australia is the place to visit if you cannot stay in time, visit enjoy
The words to speak in truth. We are all doing fine.
Mr Sam Green diploma of H.G.A. FULL-member of APRA/AMCOS ASSOCIATION office
mail and meetings by appointment
RING FOR APPOINTMENT by APPOINTMENT ONLY
REGISTERED base studio /home mail
17 McHenry St., St Kilda East Victoria Australia 3183
Office hours here are:
Monday to Friday 9.00 am to 5 pm
BY Appointment only talk who ever there
All times Australian eastern. (We are sorry for any inconvenience if you're calling from overseas.) Check google for Melbourne Australian time.
Contact us
If you wish to reach us just send an email to samgreen@bigpond.com